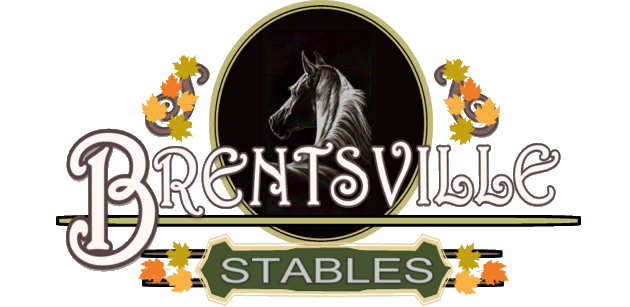 ____________________________________________________________________________________________
Welcome to Brentsville!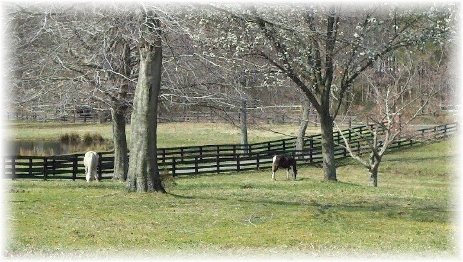 Brentsville Stables, located in Prince William County, Virginia, is family owned and operated. We specialize in English riding lessons for all ages (six and up) and levels, focusing on beginning and intermediate riders.
Our stables are clean, safe, and well organized. Students enjoy a safe, fun, family atmosphere.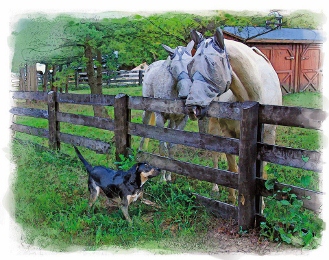 W

e offer an ins

tructi

on in English pleasure, hunt seat equitation, and jumping. Our

riders learn in 45 minute private lessons; once students can safely and comfortably control a horse at the walk, trot and canter, they may advance into riding over fences. We teach our students all phases of caring for the horse and its equipment. Our students are instructed in both indoor and outdoor lighted arenas, on other locations on o

ur property, as well as on local bridle trails.

We look forward to working closely with you to expand your knowledge and enjoyment of horses! If you are interested in learning more, please email or give us a call!
Anne

Humphreys

Certified Instructor
Owner/Operator

<meta name="keywords" content="Brentsville Stables,Equestrian,riding instruction,Equestrian,stables,barn,Horseback, Horseback riding,riding lessons,horse show, PATH,NARHA, CHA,Equitation,VHSA,Northern Virginia, Virginia, VA, Manassas,Prince William"/>
<meta name="keywords" content="horseback riding in northern virginia, horseback riding in manassas, horseback riding in prince william county, riding lessons in northern virginia, riding lessons in manassas,riding lessons in prince william county, riding in manassas"/>